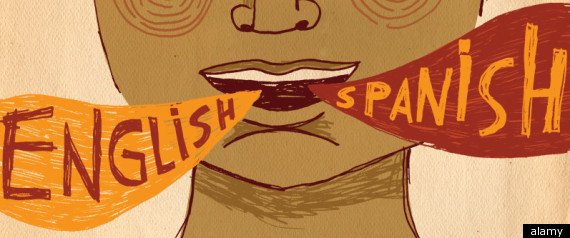 This is very useful resource from the University of Palmas de Gran Canaria in Spain and we want to share it with you.
You can just type in any verb and then click "conjugate" to see all the different tenses and moods of each verb.
Very useful to know simple and compound tenses as well as indicative, subjunctive and imperative moods or forms.
To use this resource click the following link: http://tip.dis.ulpgc.es/Conjugador/
Thanks to:
Rodríguez-Rodríguez, G; Carreras-Riudavets, F; Hernández-Figueroa, Z; (2009)